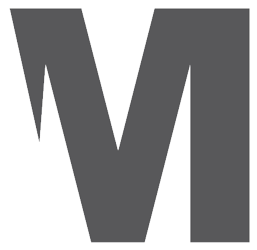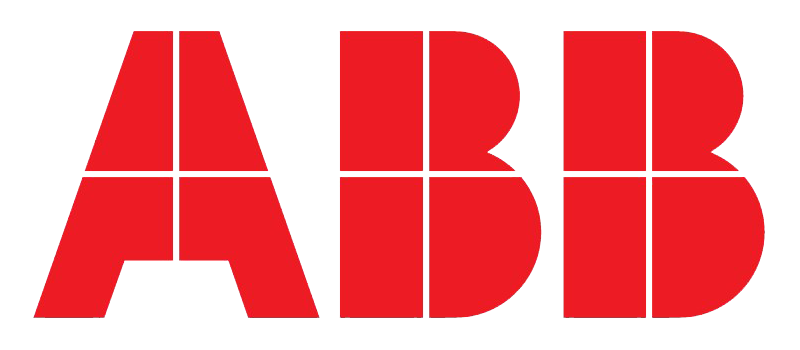 ROBOTICS - INDUSTRIAL PNEUMATICS

INDUSTRIAL AUTOMATION

BALL VALVES AND ACTUATORS
BUTTERFLY VALVES
SOLENOID VALVES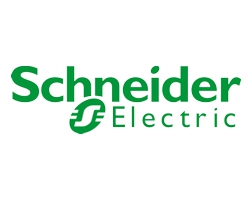 CANALIS BUSBAR TRUNKING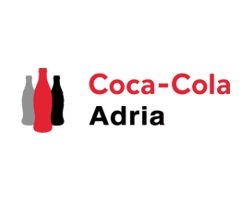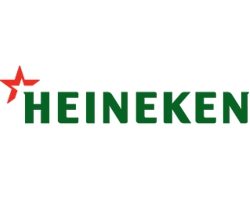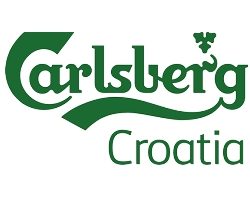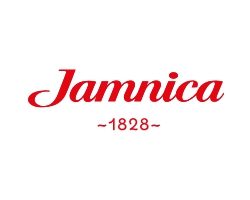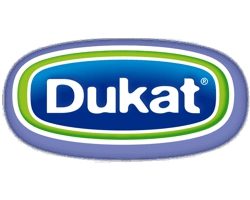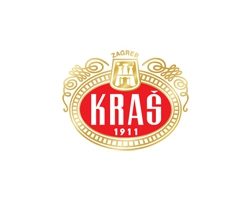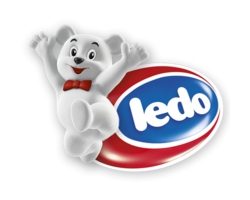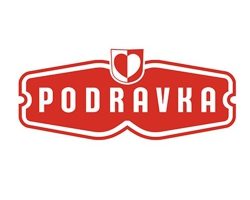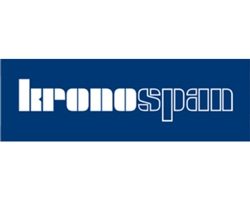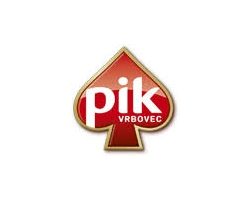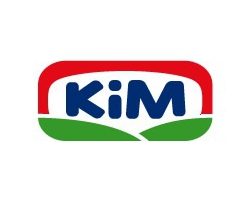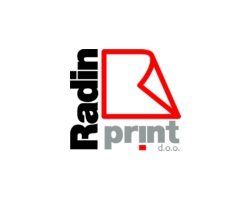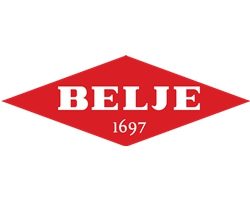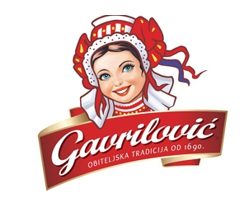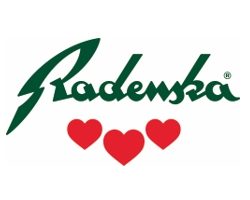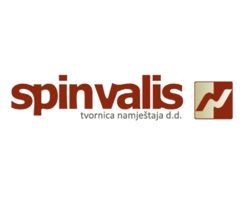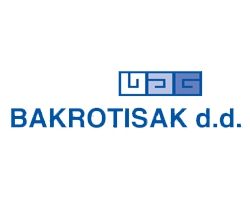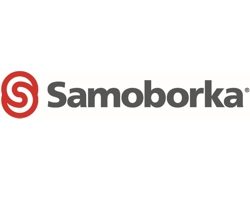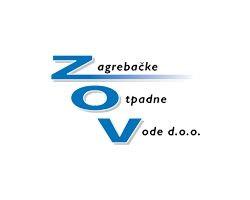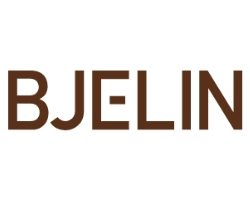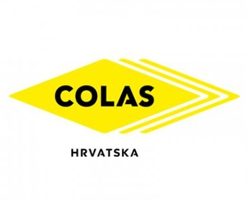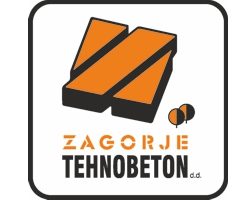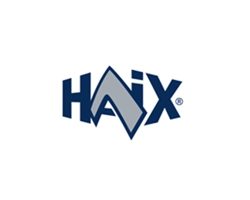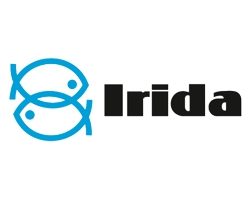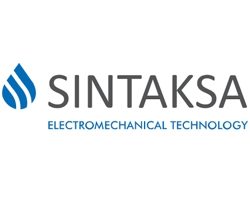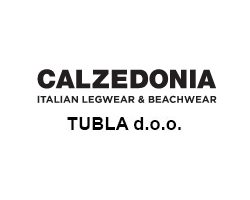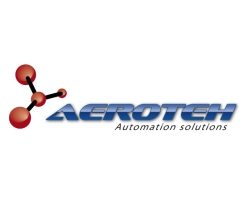 Energo mjerenje Ltd. was founded in 2001 with the goal of becoming the leader in the field of automation and hydraulic, pneumatic and linear motion technology implementation in all industrial production spheres.
Our excellent quality is a result of our fifteen years of experience in engineering and it is supported by the numerous certificates we own. We are aware of the rapid technological advancement, so we regularly take part in professional lectures and European trade fairs where we learn and actively collaborate on the implementation of new products. We are constantly investing in professional development and progress and by creating and maintaining trustful relationships with our business partners and by investing in young and ambitious engineers, we strive to become even more competitive and successful in oder to guarantee quality and trust.
Over many years of business, we have met many challenges and projects whose successful implementation makes us proud. This motivates us to dedicate ourselves to every new project with the same fervor and that every project makes us grow personally and professionally.